ABOUT DAMA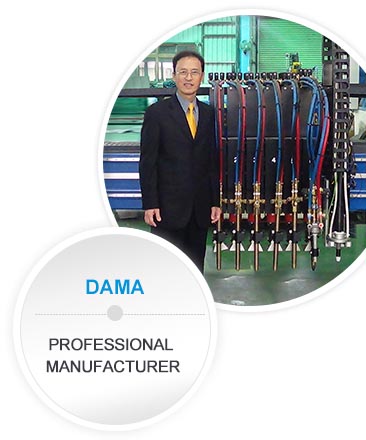 DAMA TECH CO., LTD., founded in 1987, is a professional manufacturer of CNC Plasma/Flame Cutting Machines and Drilling Machines. In the past three decades, DAMA has been growing into a leading supplier in structural steel machinery.

DAMA CNC Plasma Cutting Machines are flexible to be customized according to customer's requests. CNC 5 Axis Plasma Bevel Cutting Machines and CNC 5 Axis Pipe Bevel Cutting Machines are also under development which provide new choices for bevel cutting applications.

DAMA CNC Drilling Machines, DMD Series, are mainly used in structural joint plates drilling. DMD Series have various models such as single-spindle, double-spindle and gantry type drilling machines. DAMA High Speed Drilling Center, HDC Series, is equipped with coolant-thru spindle. With different types of drilling tips, the drilling speed of HDC Series achieves 2-4 times faster comparing to average drilling machines. Meanwhile, DAMA also puts in a lot of work into the development and manufacture of expert machinery for heat exchange plates, especially focusing on the process for big dimension tube drilling, boring, milling, grooving, etc.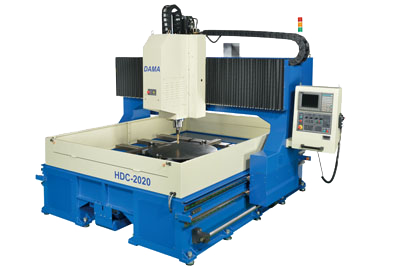 As you have needs for plasma cutting machines or drilling machines, DAMA is your best choice. It would be our pleasure to offer you service with high quality and efficiency support.